汇聚世界人才
灵格集团是一家国际化人才管理与招聘服务公司
Read our latest progress report covering international dynamics, sector trends and the outlook for 2018/2019.
 办事处
巴黎
里昂
布鲁塞尔
华沙
Zurich
上海
新加坡
香港
  合作伙伴
Australia
Austria
德国
Dutch Antilles
Monaco
Luxembourg
Norway
Portugal
Romania
USA
英国
西班牙
丹麦
芬兰
印度
爱尔兰
荷兰
俄罗斯
瑞典
土耳其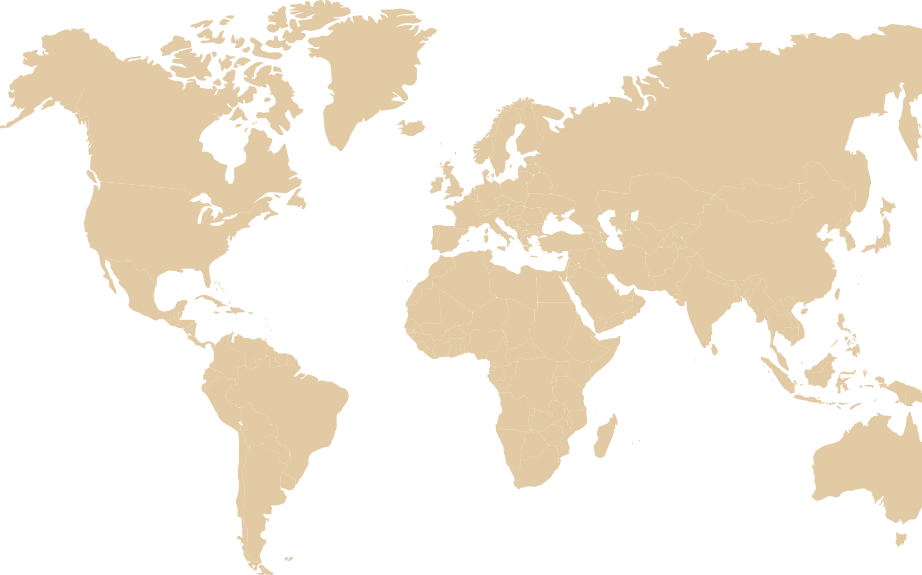 Zurich
Spaces - Bleicherweg - Bleicherweg 10 - 8002 Zurich | Switzerland

Varsovie
ul. T.Czackiego 19 lok. 1/2 | 00-043 Warsaw | POLAND

Bruxelles
Park Hill - Jan Emiel Mommaertslaan 20A 1831 | Diegem | BELGIUM

Paris
116 bis, avenue des Champs-Elysées, 75008 Paris | FRANCE

Tunis
2 bis, rue Ali Ibn Abi Taleb, Le Belvédère | 1002 Tunis | TUNISIA

Shanghai
Plaza 336, 10/F | 336 Xizang Zhong Lu, Huanpu District | 200000 Shanghai l CHINA

Singapour
9 Temasek Boulevard #44-03 Suntec Tower 2 Singapore 038989

Hong-Kong
21/F The Phoenix Building | 23 Luard Road | Wan Chai | Hong Kong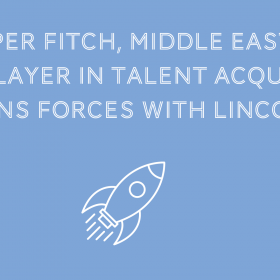 Lincoln rachète Cooper Fitch, Pure player en Talent Acquisition à Dubaï et au Moyen-Orient #acquisition #recruitment #Dubai #talents #TalentRepresentation #executivesearch Dans le cadre de sa stratégie de croissance, Lincoln, acteur reconnu du conseil en talent...
了解更多